Ukrainian Jersey City is the space to connect Ukrainians and friends of Ukraine living in Jersey City, NJ.
We Ukrainian Jersey City help the affected population of Ukraine by providing the necessary food and industrial products, hygiene products, assisting in the provision of temporary housing, providing psychosocial support, and providing financial assistance. We act in accordance with our values ​​of mutual aid, solidarity and humanism.
We extend a helping hand to all those living in Ukraine who are in trouble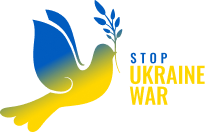 We are for peace in Ukraine
Any of your help will bring the day
of victory in Ukraine over the
aggressor one step closer.

We support the Ukrainian army
Every donation to the Ukrainian army,
no matter how small, helps Ukrainians
defend themselves and their freedom.

We help all those affected
All women and children, as well as the
civilian population of Ukraine, will be
safe thanks to your help and our care.
Our events in
support of Ukraine
Where will your
donations go?
Military ammunition for the Ukrainian army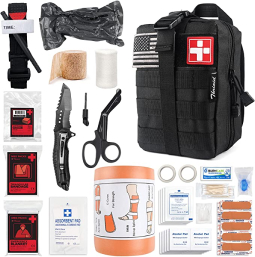 First aid kit to treat injuries, battles, stop bleeding and more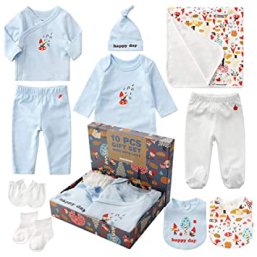 Set of children's things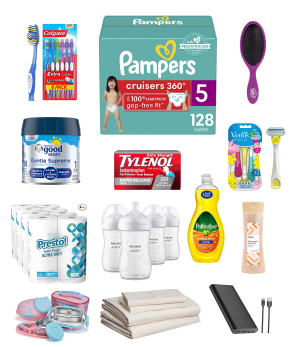 Hygiene and household items
Let's help
Ukraine together!
If you have questions or need help - contact
us and we will be happy to help you!