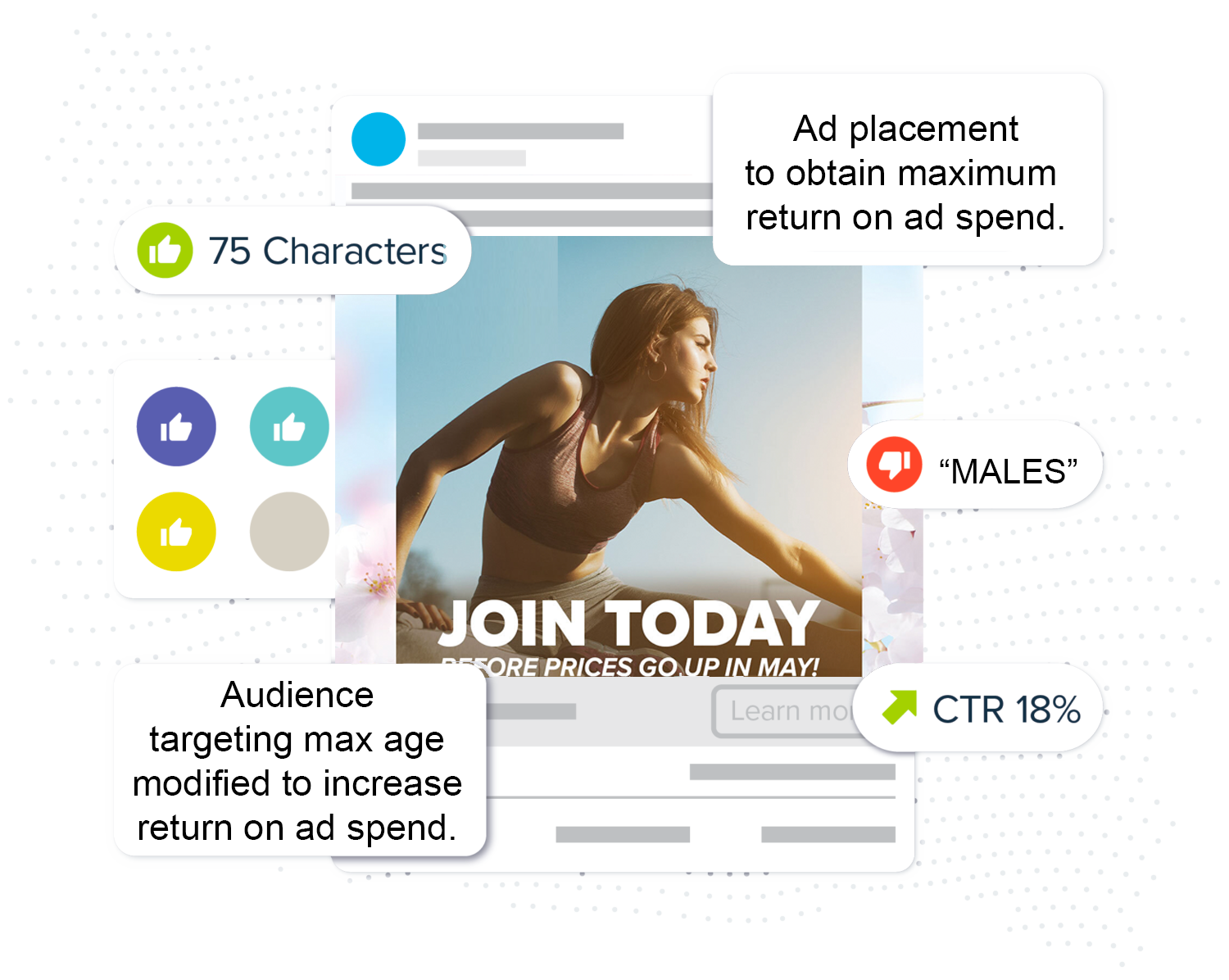 We start with two simple questions "What is your competition currently offering?" and "How would that offer affect the people you're marketing?"
The answer takes millions of simulations, running on some of the most powerful computers available.
Digital advertising powered by AI
Meet Wanda®, Sneeze It's proprietary Artificial Intelligence software that powers Google, Facebook, and Instagram ads. With Wanda®, we deliver the right customers at the right time for the right cost.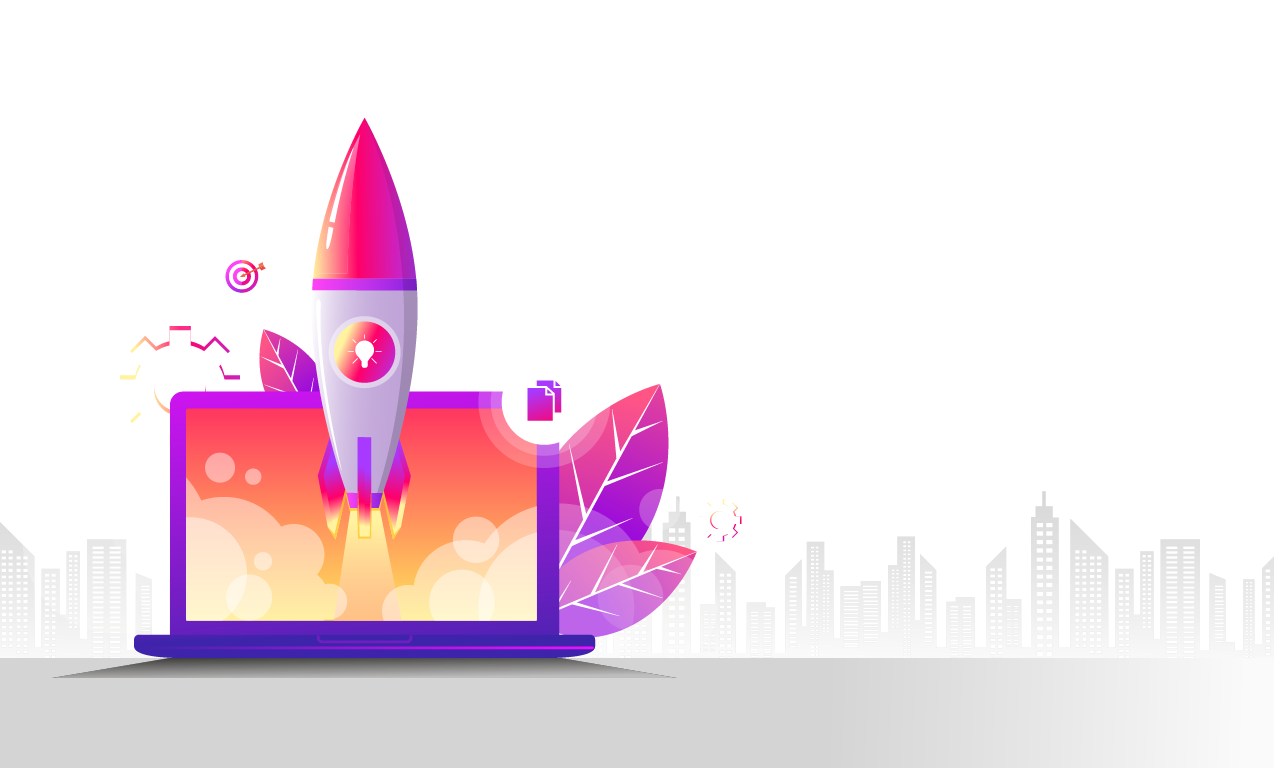 Predict your

creative future



Wanda® makes creative decisions that will pay off. Our customers are seeing an average of a 20% increase in ROAS (return on ad spend).
Best in class

return on ad spend
Our expert marketing team will create personalized ad campaigns that run through Wanda®, which automatically optimizes your ads, driving the right prospects to your club!
Grow your membership base

with cadence-driven marketing
Sell more in less time by changing your marketing cadence, leveraging Wanda®'s artificial intelligence, increasing your audience and optimizing your email, text, and voicemail outreach.m?







(CONVERSIONS, ROI, & LTV)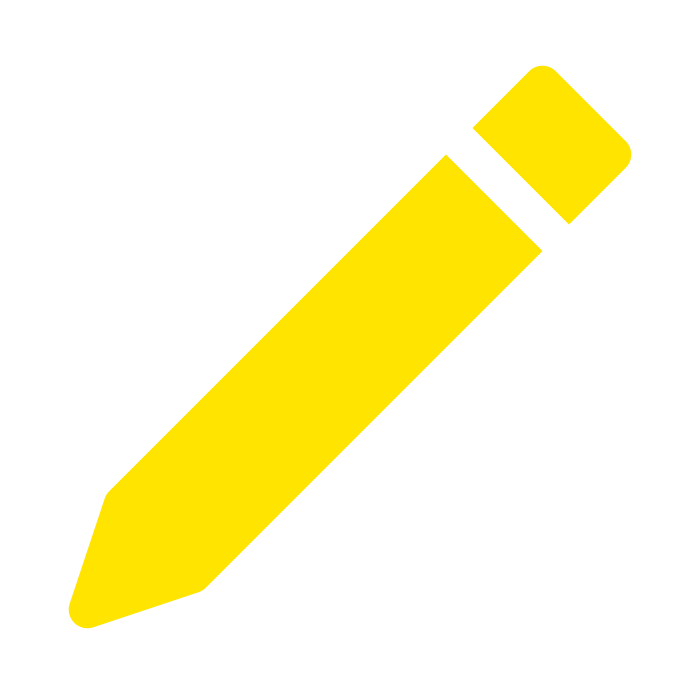 By utilizing our substantial suite of services, we can maximize lead generation using online, mobile, and print marketing engagement strategies:



Everyone at Sneeze It is customer-facing. We're a company of designers, copywriters, project managers, digital strategists and customer success coaches – all experienced and multi-talented people, who are accustomed to working closely with our clients, capable of dealing with ever-changing digital landscapes, and equipped to move fast while delivering incredible results.
VP of Business Development
Director of Sales Operations
Manager of Digital Strategy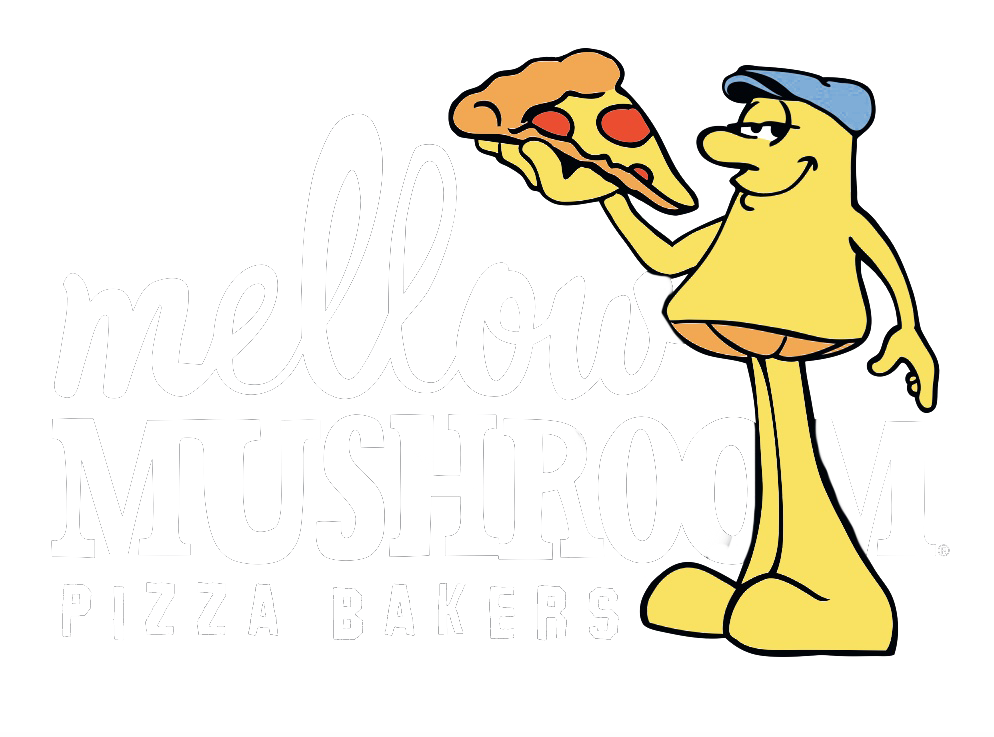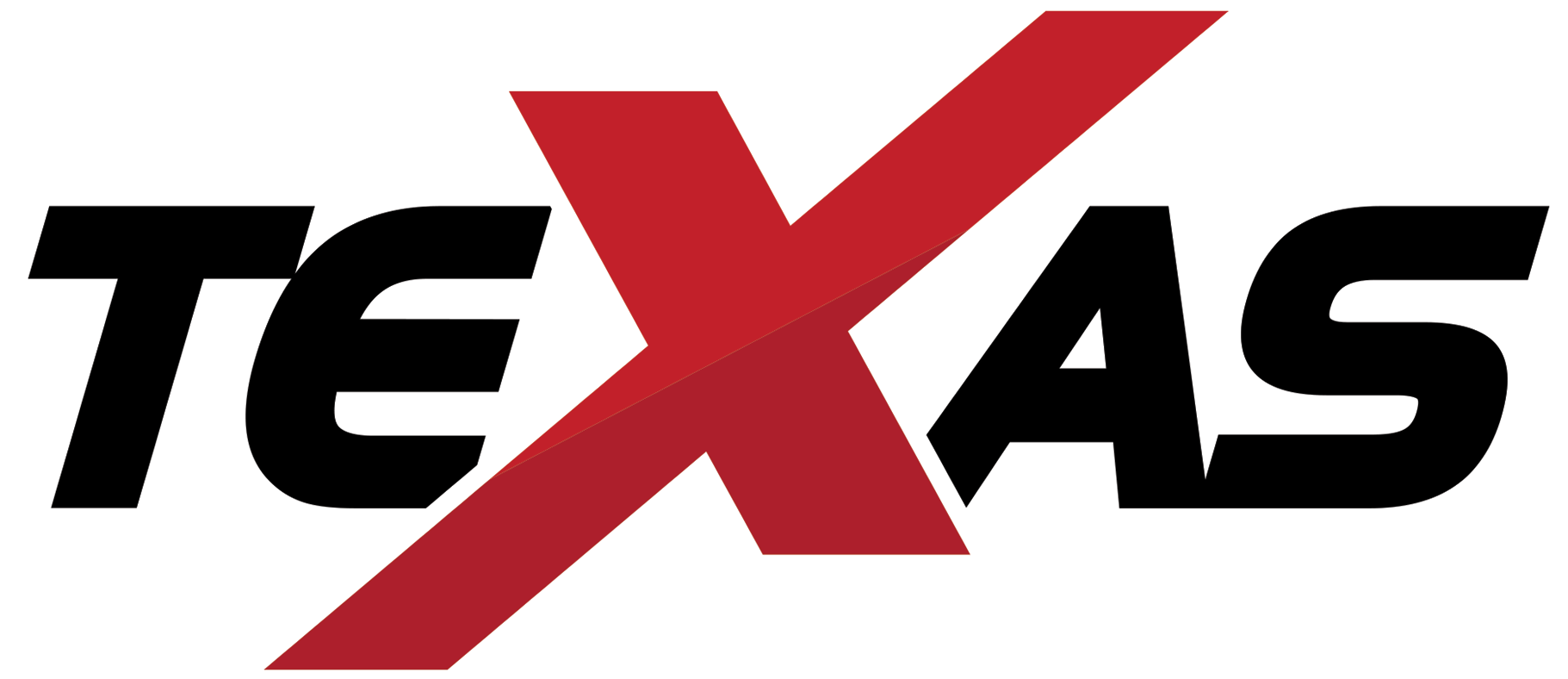 Click here to see some of our awesome, out-of-this-world work.
Add value wherever you can.
Take responsibility for producing superior quality work.
Invest in our team members to unlock our potential.
Communicate in a timely manner to build trust & confidence in our customers, prospects & team members.
Innovate through process improvement.
Notice & act upon opportunities to support team members' happiness & excellence.

"We finished strong & hit goal as a company and the lead volume was awesome. Thank you all of your hard work!"
- Paul Owens, American Family Fitness

"No one else Is doing what you guys are doing. You're setting a new standard."

"I have nothing but great things to say about Sneeze It...from customer service to attention to detail for specific club needs."
– Dana Jorge, Retro Fitness
We may not be for everyone

(and may be a little nuts)

but for the right customers,

we deliver truly amazing results!
www.sneeze.it (you knew that already)
250 Passaic Ave, Fairfield NJ 07004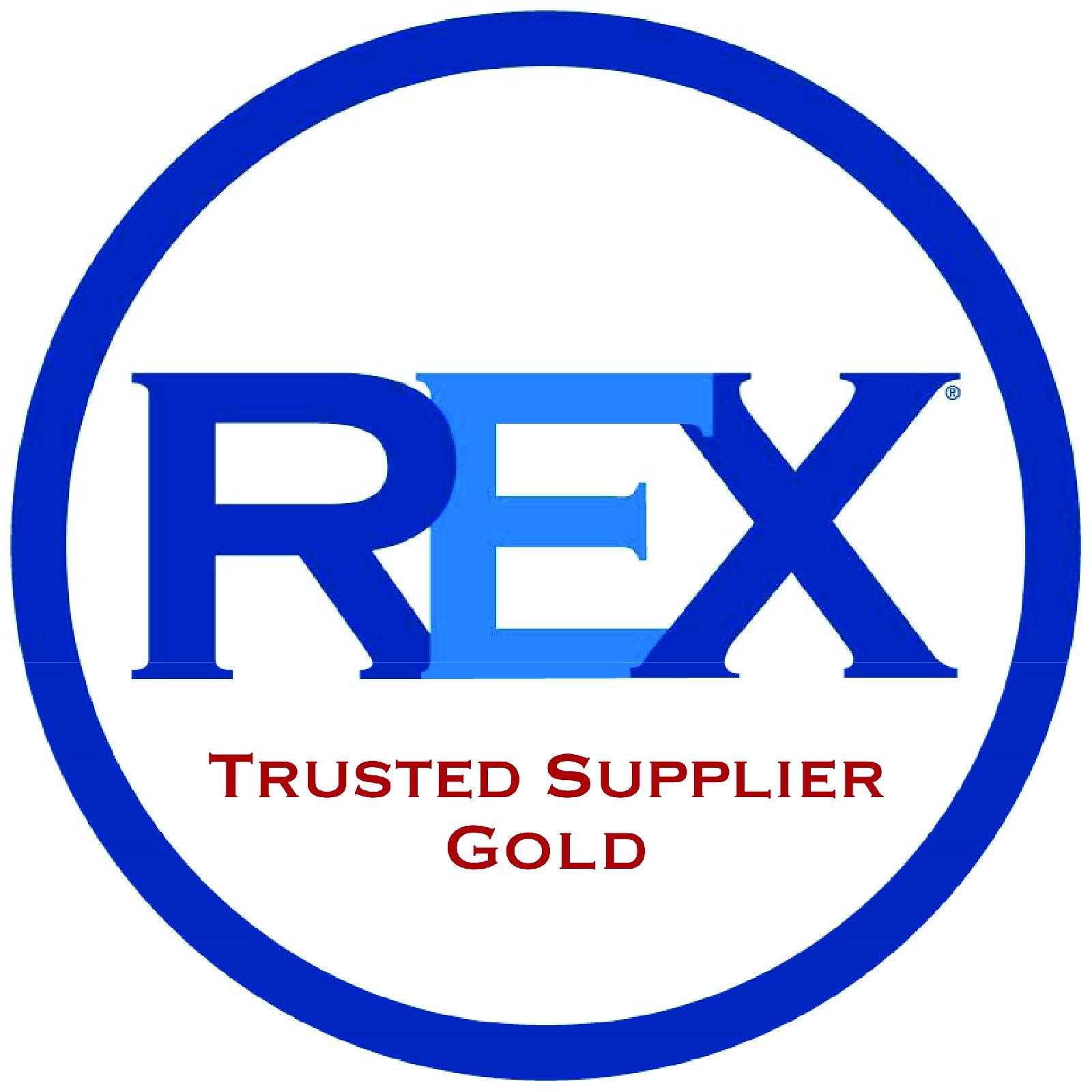 All Rights Reserved © Sneeze It